Democratic Education
Learning Plans
The Pearl: A Remote Democratic High School welcomed its first students in September 2020. We have grown steadily this year & look forward to welcoming more students in the Fall of 2021. 
High-school age young people, with English language proficiency, from anywhere in the world are welcome at The Pearl.
Our students create their personal educational plans with the support of the director, their teachers, and in partnership with their families. Parents supplement courses offered at The Pearl with additional learning activities in order to meet graduation requirements.
Class size is limited to 10 students to ensure individual learning needs are met.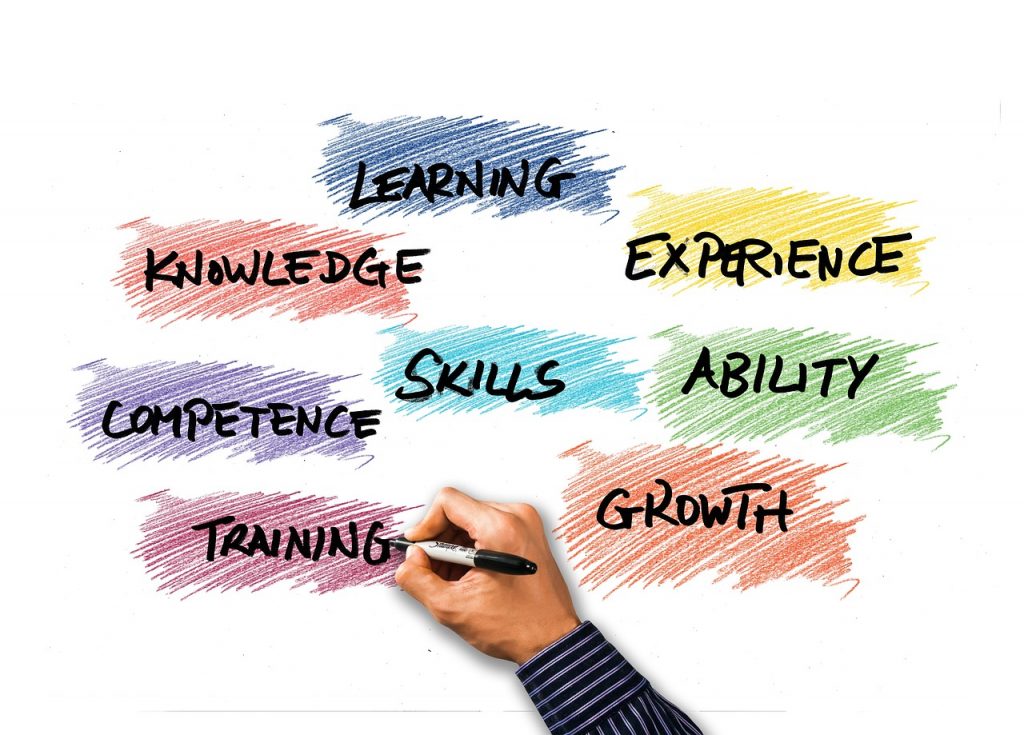 While the students are in charge of their educational plan, teachers are responsible for linking their content areas to the students' plan and differentiating instruction to make coursework relevant and accessible to all. Project-based learning is a key element of The Pearl. Often projects are multi-disciplinary and teachers from different subject areas support the project's development and implementation.
Students take courses with a multi age cohort of up to 10 peers. They may take one or all of the courses we offer each term, depending on their interest – being registered as homeschoolers allows this flexibility!
Parents play an integral role in assisting students in choosing and completing their customized high experience from within and outside the Pearl.
Students will utilize assets in their communities as part of their educational experience.
For example, they may take art classes at the local museum or connect with a mentor to explore career options. They may also opt to take online courses through MIT or other programs. This allows students to explore their interests while still having a sense of community within their cohort and The Pearl High School.
We intend to remain a small school to provide individualized instruction consistently. We have strong youth and professional advisory boards that are helping us with the development and goals of The Pearl.
Create your personal educational program
Whether you join The Pearl knowing what you want to study or have absolutely no idea, we will work with you to create an educational program that works for you. Your teen years are the perfect time to explore and try different things out to help you figure out what you love. 
Your educational plan is a living document and can change as you do! As you learn about new things it is completely normal (and desirable) for your interests and goals to change!
If you are transferring from another school or have already started homeschooling for high school, we will help you figure out which subject areas you still need to graduate with the type of diploma you and your family feel is the best path for you. 
At The Pearl, you control your education plan and our role is to support you! 
Schedule a meeting with Robin Harwick, PhD to discuss your educational hopes, goals, and dreams and learn how The Pearl can support you in following (or defining) your path
Sample Electives
Electives are created based on student request; we will find appropriate instructors to teach the class you want! There are also times where you may decide to take electives at universities or community centers because they give you what you want and need. One of the big benefits of attending The Pearl is having flexibility in your educational program!