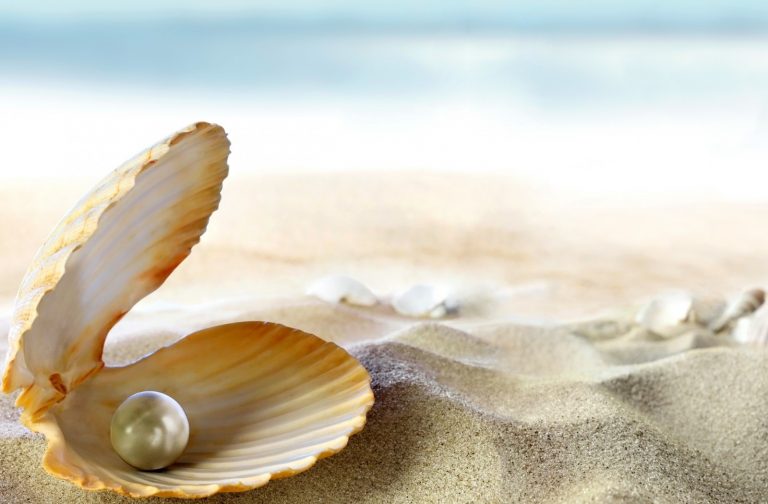 A Remote Democratic High School
Mauris blandit aliquet elit, eget tincidunt nibh pulvinar a. Donec sollicitudin molestie malesuada. Curabitur arcu erat, accumsan id imperdiet et, porttitor at sem. Donec sollicitudin molestie malesuada. Cras ultricies ligula sed magna dictum porta. Quisque velit nisi, pretium ut lacinia in, elementum id enim. Donec rutrum congue leo eget malesuada. Cras ultricies ligula sed magna dictum porta. 
Even before the COVID-19 crisis, too many youths were not served well within the current educational system, which often marginalizes students because of socioeconomic status, ethnicity, gender identity, learning styles, or their unwillingness to conform (often a trait of gifted youth). Frequently these young people are pushed out of the school system – negatively impacting their educational attainment, identities, and long-term quality of life.
A democratic classroom offers a different framework for approaching education, one which fosters community and embraces inclusion. In a democratic classroom, students share control of their learning environment. They have a say in the rules, what is studied, and how learning takes place. This gives them a stake in their immediate classes—and often translates to them being more engaged in their communities. Students have an equitable opportunity for participation and learn to value and validate each other's voices, creating a dynamic learning environment that builds a sense of community and brings out students' cooperative nature.
Students become excited about learning; and they develop critical thinking skills, gain a sense of autonomy, and become self-managed, and independent learners. Instead of feeling like school is drudgery, learners report having favorable views of education. Teachers are active partners with students empowering them to follow their interests and discover their potential. The ultimate "test of a democratic education is the difference it makes in the lives of students and the community to which they belong" (Pearl & Knight, 1999).