Puzzles, riddles, mind benders all apply logic. In this remote high school math class will begin each class with a logic problem building on the fundamentals of coding languages and algebraic reasoning.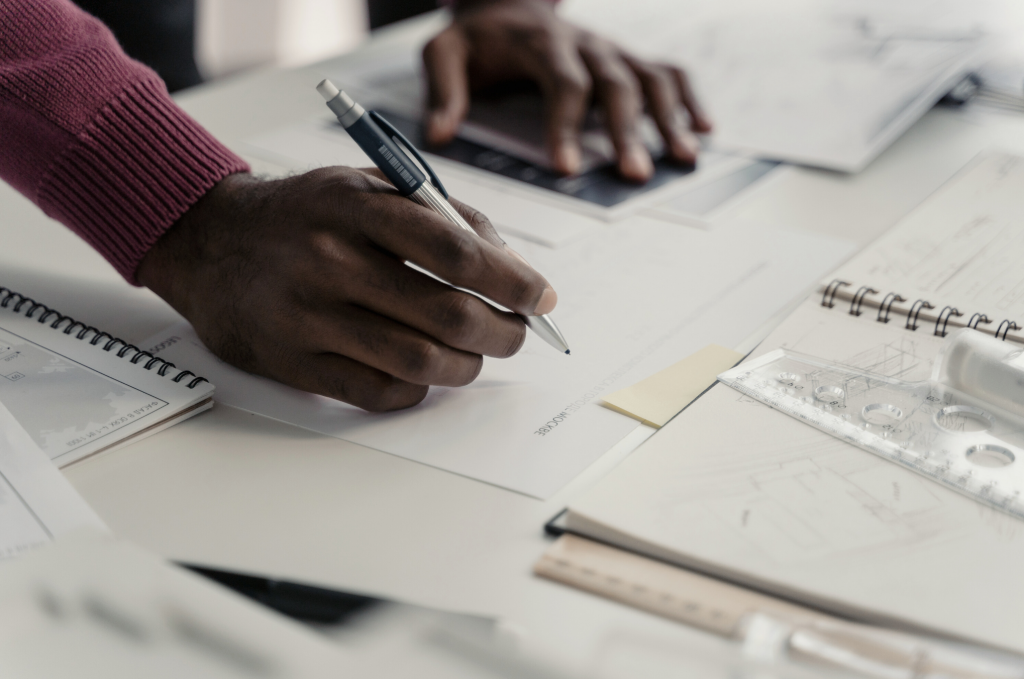 About the Class: Logic: It Solves Problems – Remote High School Math Class
The Pearl Remote High School's Math Class is taught by Michelle Cascio, MA. Michelle earned a BS in Anthropology from Florida State University and took calculus for fun. She began her career in education tutoring first graders in Oakland with the national volunteer program, Americorps. Nearly twenty years later, she continues to provide youth development with the sister program, Civicorps. Michelle revitalized the math program at Civicorps bridging the gap to graduation for her young adult learners reentering formal education.
The Pearl Remote High School's Math class is designed to help even the most math resistant students learn to love (or at least happily tolerate) math. We help them find the math and logic problems in the things that already interest them and teach them how math can help them achieve their goals.
How does it work?
We teach our classes online, using Zoom, and they are open worldwide! Homeschool students who take classes at the Pearl are eligible to earn a WASC-Accredited US high school diploma. Even homeschool students who attend The Pearl from outside the US are still eligible to receive a US diploma. This makes the Pearl an excellent option for students who struggle in mainstream education.
The Pearl utilizes democratic education, meaning students are self directed and learn through the lens of the things they are passionate about. Emotional Health is a topic that is easily self directed as the key objective of this class is to learn about personal mental and emotional health.
As always, students can enroll for one, several, or all of our online classes as part of a complete education. Schedule a free consultation with our founder to see if The Pearl Remote Democratic High School is right for your family!
Registration for this class is currently closed, but may be opened again for fall 2021. Future classes will be announced soon.