Dicen que la mejor manera de conocer a alguien es a través de su arte, ya que es una representación de su energía interior.
They say that the best way to get to know a person is by their art; since it is a representation of the inner energy of every person.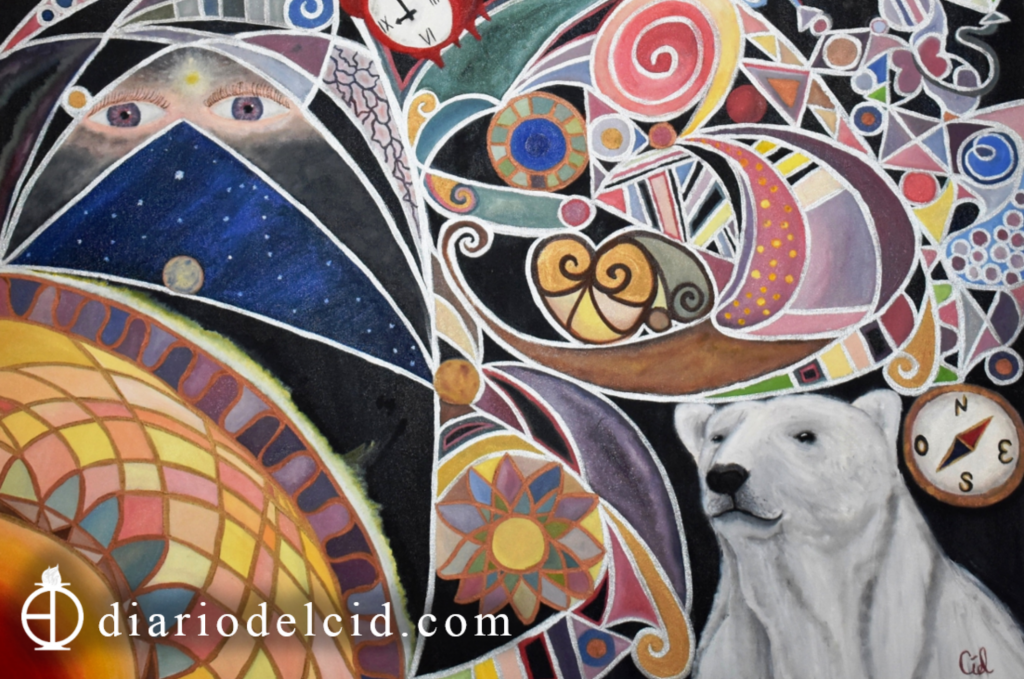 ARTES VISUALES:
Se requiere español avanzado o nativo.
Sobre la Clase: Artes Visuales
En esta clase descubrirás tu esencia interior y aprenderemos las distintas técnicas y maneras de expresarla de manera acertada. Aprenderás como crear colores, tonos y como aplicarlos de la manera que necesites a cada paso del proceso creativo. También aprenderás como escucharte e identificar las sensaciones que generan la creación de formas tanto, conocidas como desconocidas, es decir, tus propias formas.
Material: 1 lienzo (del tamaño que elijas) – Pintura acrílica o de oleo (colores básicos: azul , rojo, amarillo, negro, blanco más cualquier otro que gustes) – un kit de pinceles de diferentes tamaños – 1 toalla pequeña – aceite de linaza – 2 vasos pequeños – servilletas o papel de baño – un cabellete o cualquier lugar donde recargar tu lienzo.
About the Class: Visual Arts
In this class we will discover your inner essence and we will learn different techniques and ways to express it accurately. You'll learn how to create colors, tones and how to apply them the way you require at every step of the creative process. Also you'll learn how to listen to yourself and identify the sensations that generates the creation of known and unknown forms, meaning, your own forms.
Material: 1 canvas (the size you prefer) – Oil or acrylic paintings (basic ones: red, blue, yellow, black and white. plus any other you want) – a brush kit with different sizes – 1 small towel – 1 dish or paletta – flax oil – 2 cups – napkins or toilet paper – an easel or a place where to put your canvas.
The Pearl High School's Clase de Artes Visuales is taught by Eduardo Cid. Eduardo is a certified teacher, lecturer, philosopher, blogger, artist, and native speaker in Spanish and Portuguese. His work has been recognized in universities such as Tecnológico de Monterrey, Universidad UNID, Universidad TecMilenio. He has also received awards for his artistic work in galleries around Mexico.
How does it work?
We teach our classes online, using Zoom, and they are open worldwide! Homeschool students who take classes at the Pearl are eligible to earn a WASC-Accredited US high school diploma. Even homeschool students who attend The Pearl from outside the US are still eligible to receive a US diploma. This makes the Pearl an excellent option for students who struggle in mainstream education.
The Pearl utilizes democratic education, meaning students are self directed and learn through the lens of the things they are passionate about. Emotional Health is a topic that is easily self directed as the key objective of this class is to learn about personal mental and emotional health.
As always, students can enroll for one, several, or all of our online classes as part of a complete education. Schedule a free consultation with our founder to see if The Pearl Remote Democratic High School is right for your family!